30A Bike Rental services include drop off, and pick up. Just let us know the address of where you're staying and we'll get the bikes right to you! We have a great selection of bikes for everyone in your family!
Let us know if you have any questions!
<script type="text/javascript" src="https://jongle-beach-service.by.beachyapp.com/assets/scripts/widget.js">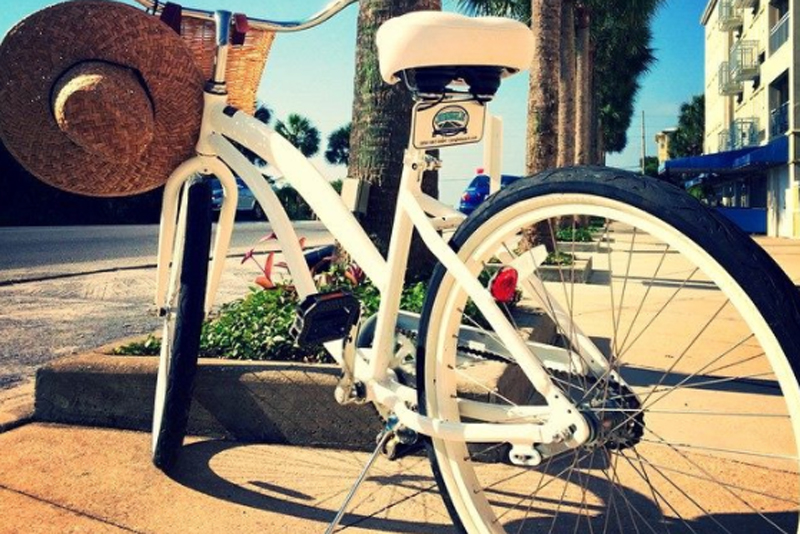 Beach Cruisers
Choice of:
– 26″ Cruiser – $35
– 24″ Cruiser – $35
– 20″ Cruiser – $25
– 16″ Kids Bike – $25
– 12″ Kids Bike – $25
**Additional $5 per day of rental
Rachel and Glen are great! We rented 14 bikes from them and had a beach bonfire while at Watercolor for fall break. They could not have been more helpful and attentive! I highly recommend the beach bonfire to any groups headed to the 30A.
We had the best experience with Glenn and Rachel at Vacation Company 30A!!! Our bikes we're waiting for us completely ready when we arrived at our rental house. If I had any questions, concerns or maintenance issues, all I had to do was call or text!
Ready to reserve that bike or paddle board? Please fill out the form below and we will contact you within one business day. We look forward to hearing from you! You can also call us: 850-687-5484.