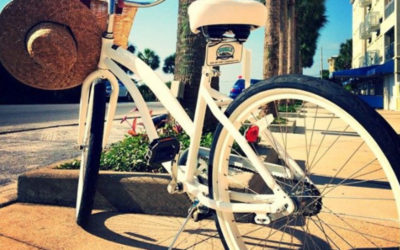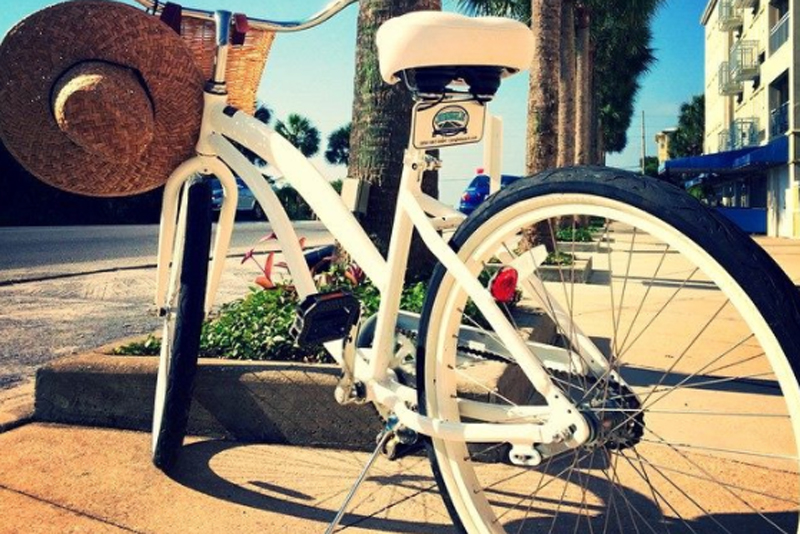 Check out the Events on 30A. There are so many awesome events happening. Check out this link to see what's going on when you come on vacation: https://sowal.com/events There are events for families, adults, teens, and all different kinds of interests. This area brings about some awesome food and vendors to these events. Locals tend to come and show out for the best times here on the Emerald Coast. Make sure to plan to attend some of these events on 30A while you are here on vacation or even just passing through!
30A is made up of several smaller communities. They show a different flare from Galleries to restaurants to locally owned boutiques. Riding around 30A on a bike allows you to see these communities from a different perspective than driving through in a car. Rent a bike for your vacation, so you can see all of these amazing communities and ride up on to some of these events on 30A as well.
Don't forget to rent a bike, beach chair, paddle board, kayak, or a bonfire! We are here to help make your vacation unforgettable! Visit https://jonglebeach.com to rent your vacation gear today!